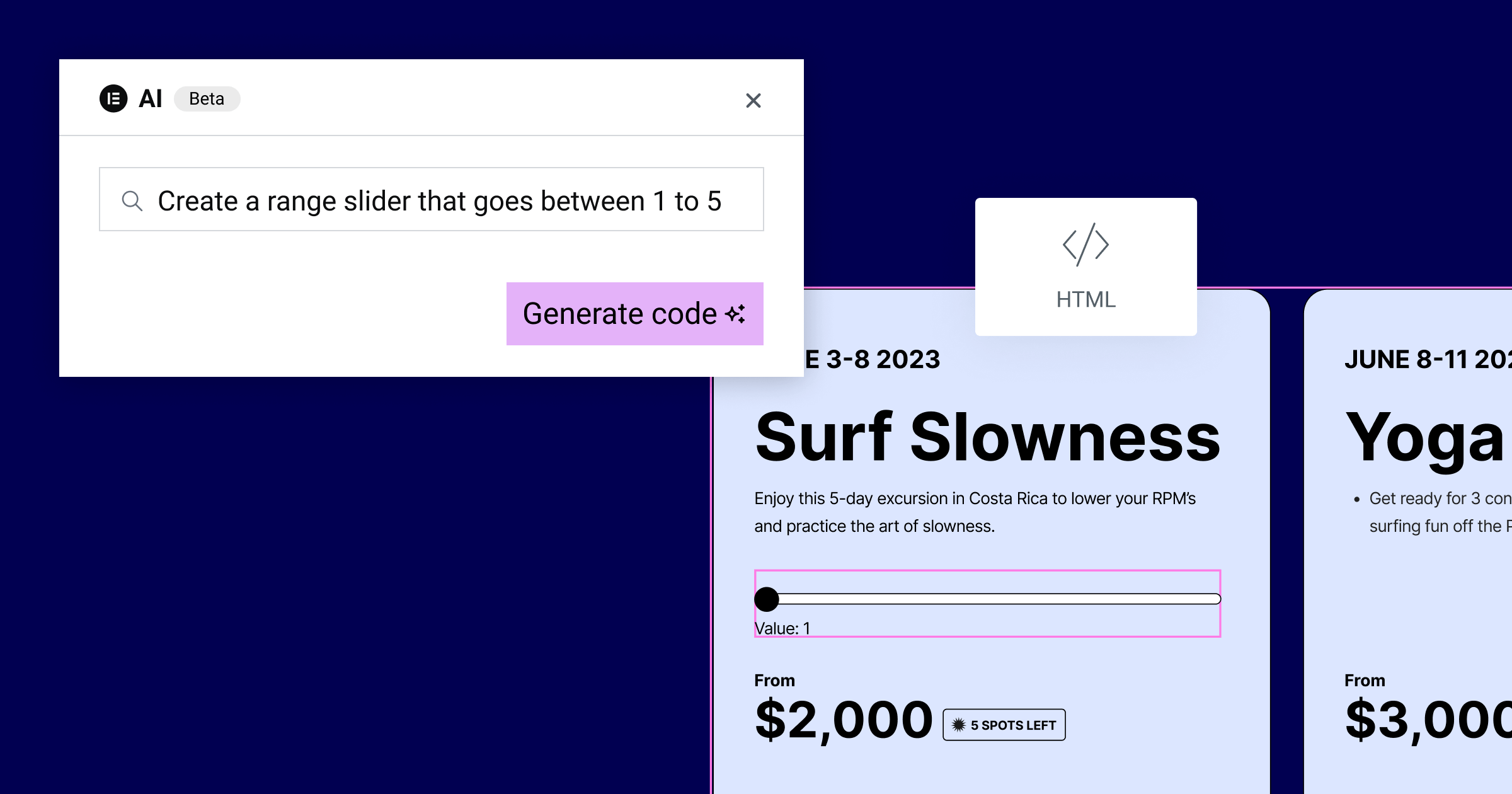 Creating a website has always been a difficult task, especially for non-tech persons.
You must have spent a significant amount of money on website developers before you could have a functional and standard website.
All of it is now history, thanks to drag-and-drop AI tools like Elementor.
Elementor is a popular drag-and-drop page builder plugin for WordPress.
It enables users to build clean layouts and styles for their website pages without requiring any coding knowledge.
Plus, Elementor has a user-friendly interface that allows users to add pre-designed blocks, widgets, and elements to their website pages and alter them as needed.
One of the interesting things about Elementor is that the plugin is available in both free and paid versions.
With the paid version granting access to extra features such as sophisticated widgets, theme builder, WooCommerce builder, and more.
If you think the elementor plugin is interesting enough, then Elementor AI should be a no brainer.
Recently, Elementor joined the AI bandwagon by introducing yet another invention called "The Elementor AI".
We all know how big brands and individuals are utilizing the benefits of AI technologies like Chatgpt and anyword in their businesses.
That's the same benefits Elementor AI comes with.
Apart from the ease of dragging and dropping widgets or blocks using the elementor plugin, things get more interesting when you use elementor AI.
And here's why;
Elementor AI helps you create custom CSS codes,
Helps you create original text,
Generates images and develop codes for HTML widgets right on your blog.
Want to know more? let's go in-depth on what this AI is all about.
WHAT IS ELEMENTOR AI
Elementor AI is a tool that combines artificial intelligence with website creation. It helps people to make websites much more quickly and easily than before.
In other words, Elementor AI is a website design tool that only needs your command to carryout any website design task on your blog.
For instance if you need a black background on your website, all you have to do is tell Elementor AI to "make your background black".
Its that easy.
USES OF ELEMENTOR AI
The content of your website plays a crucial role in engaging your audience and conveying your message effectively.
With Elementor AI, you can now enhance the quality of your content to attract more visitors and increase engagement. Here's how:
Smart Content Suggestions:
Elementor AI analyzes your website content and suggests changes to make it more readable and appealing.
It offers smart content suggestions based on the tone, readability, and grammar of your content.
This way, you can ensure that your website's content is user-friendly and easily understandable by your audience.
Multilingual Support: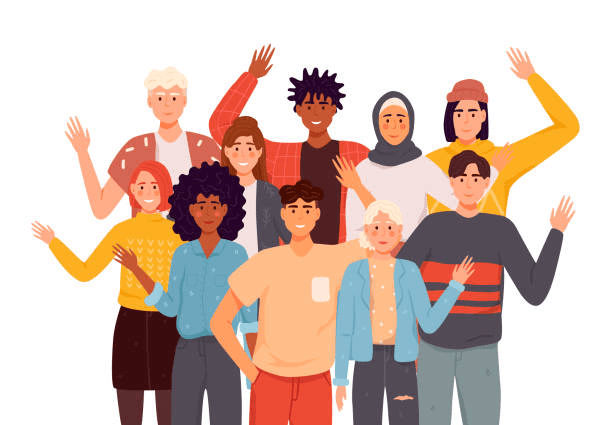 If you want to target a global audience, Elementor AI can help you translate your website's content into different languages.
It supports more than 10 languages, making it easy for you to reach out to a diverse audience and expand your online presence.
Twerk Images
Elementor AI also has an impressive image optimization feature that automatically resizes, compresses, and adjusts images to ensure fast loading times and improved performance.
This means that your website will not only look great but also load quickly, improving user experience and SEO rankings.
With Elementor AI, you can also optimize images for different devices, such as desktop, tablet, and mobile, ensuring that your website looks great on any screen size.
Overall, Elementor AI is a valuable asset to any web development team looking to create visually stunning, high-performing websites.
Create Custom CSS
With Elementor AI, you can create custom CSS without any coding knowledge.
The platform's intelligent algorithms analyze your design preferences and suggest CSS styles that match your design choices.
This feature saves you time and effort by eliminating the need to write code from scratch.
Additionally, Elementor AI allows you to customize and edit existing CSS styles, giving you complete control over your website's design.
With this feature, you can create unique and personalized websites that stand out from the competition.
Benefits of using Elementor AI
Elementor AI offers several benefits that make it an excellent tool for web developers. Some of the benefits of using Elementor AI include:
Time-saving:
With Elementor AI, you can automate some of the tasks involved in web development, saving you time and effort.
You can quickly generate designs and content that would take hours to create manually.
Improved design quality:
The AI algorithms used in Elementor AI can help improve the design quality of your website.
With its automated design suggestions and layout creation features, Elementor AI can help you create visually stunning websites without having to spend hours tweaking individual elements.
Increased productivity: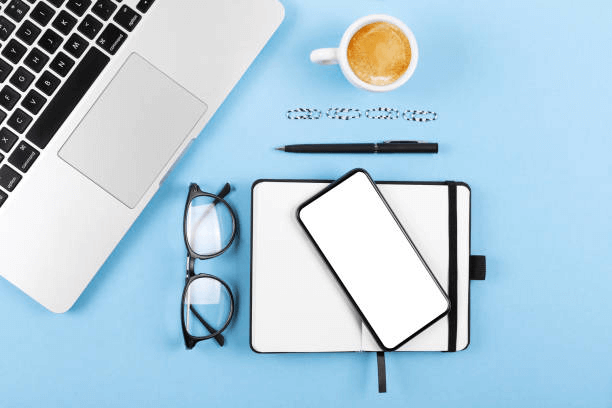 By automating repetitive tasks, Elementor AI frees up your time to focus on other aspects of your web development process.
This can increase your productivity and help you complete projects faster.
Customization:
Elementor AI allows you to customize its suggestions to suit your preferences.
This means that you can use the tool to generate content and designs that match your branding and unique style.
Enhanced user experience:
Elementor AI can help you create websites that offer a better user experience.
With its smart design features, Elementor AI can help you create intuitive navigation and layouts that make it easier for users to find what they're looking for.
Overall, Elementor AI offers numerous benefits that can help streamline your web development process, increase productivity, and enhance the quality of your website.
By leveraging the power of AI, you can take your web development to the next level and create exceptional websites that stand out from the crowd.
Limitations Of Elementor ai
While Elementor AI can significantly enhance the web development process, it is not without limitations.
Here are some of the main limitations you need to be aware of:
Limited to Specific Functions:
Elementor AI is mainly designed to help web developers create specific website elements, such as headers, footers, and contact forms.
While these functions can help save time, they are limited to specific design elements.
Not Suitable for Complex Designs:
If you are working on a complex design project, you may need to use a combination of Elementor AI and traditional web development tools to achieve the desired results.
AI is still evolving, and its capabilities are not yet advanced enough to replace all traditional web development techniques.
Requires a Learning Curve:
While Elementor AI can be a powerful tool for web developers, it does require a learning curve to master.
If you are not familiar with AI and machine learning, you may need to invest time in learning how to use the tool effectively.
Dependence on Machine Learning Algorithms:
Elementor AI uses machine learning algorithms to generate designs and website elements.
This means that the quality of the output is only as good as the algorithms used.
As AI technology improves, the quality of Elementor AI will also improve, but for now, it is not perfect.
Despite its limitations, Elementor AI is still a valuable tool for web developers looking to streamline their workflows and improve efficiency.
By leveraging the power of AI, you can reduce development time, improve the quality of your website, and deliver better results to your clients.
How to Use Elementor AI?
Using Elementor AI to improve the content of your website is easy and straightforward. Once you have installed and activated Elementor Plugin, follow these steps to get started:
1. To use Elementor, you need to first create a new page or post on your WordPress website by going to the dashboard and clicking on "Pages" or "Posts" and then "Add New."
2. After that, you need to add a text widget to your page or post by dragging and dropping the "Text Editor" widget from the Elementor sidebar onto your page.
3. Once you have added the text widget, click on the "Write with AI" button to open the Elementor AI assistant.
This assistant generates content based on the parameters you set such as the tone, style, and length of the content.
You can adjust these parameters or edit the content manually to customize it further.
4. Finally, once you are satisfied with your generated content, click "Publish" to make your page or post live on your website.
ELEMENTOR AI FREE VS ELEMENTOR AI PRO
| | | |
| --- | --- | --- |
| Elementor AI Features | Pro Elementor AI | Free Elementor AI |
| | | |
| Cost | $2.99/mo or $35.88/yr | Just Trial Credits |
| Create HTML Code | Yes | Yes |
| Generates CSS Codes | Yes | No |
| Generates Text Content | Yes | Yes |
FAQ
How Much Does Elementor AI Cost
The Elementor Plugin is free to use, although theres a pro version with some added adavantage over the free one.
You can get Elementor Pro for just $2.99/month, which is billed annually at $35.88.
WHAT IS ELEMENTOR AI
Elementor AI is a plugin that helps designers and developers save time and improve the quality of their work by automating certain design and development tasks.
With Elementor AI, designers and developers can easily create professional looking web pages with just a few clicks.
Do you Get Elementor AI in Free Elementor Version?
Yes, you can access the Elementor AI when you use the free version of the plugin, although with some limitations.
My final Thoughts
Elementor AI is a revolutionary technology that has changed the way web developers create websites.
With the power of artificial intelligence, Elementor AI enables developers to build websites quickly and easily.
As we've seen, Elementor AI offers a wide range of benefits such as increased efficiency, accuracy, and scalability, which are essential for any web development process.
However, it's essential to remember that AI isn't a substitute for human expertise, and there are limitations to what AI can do.
So, while Elementor AI can make the development process easier, it's crucial to use it in conjunction with human input and knowledge to achieve the best results.
With a balance of technology and human expertise, Elementor AI can help developers build outstanding websites and stay ahead in the highly competitive digital landscape.