Mailchimp Review 2023: Is It the Right Email Marketing Service for You?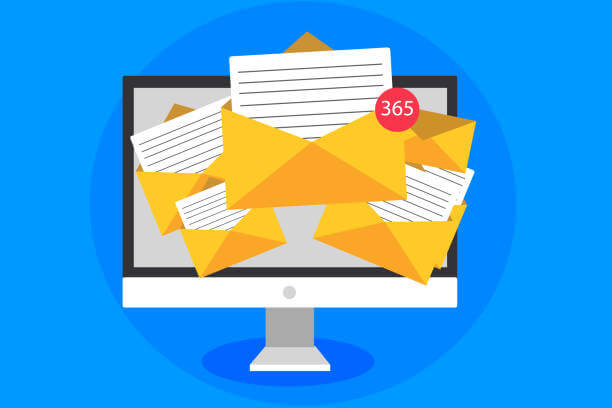 When it comes to email marketing, finding the right service can be a daunting task.
With so many options out there, it can be hard to determine which one is best for your needs.
If you're considering using Mailchimp for your email marketing, this post is here to help.
In this Mailchimp review 2023, we'll look at all the features and benefits of this popular email marketing platform to help you decide if it's the right choice for you.
We'll also discuss pricing, customer service, and more, so that you can make an informed decision about your email marketing needs.
What is Mailchimp?
Mailchimp is a powerful email marketing platform that makes it easy for businesses to create and send customized, targeted emails to their subscribers.
Mailchimp allows users to design, send, and track campaigns using a range of automated tools, including templates, drag-and-drop designs, dynamic content, and segmentation tools.
It's also an all-in-one marketing platform, allowing you to manage your contacts, email campaigns, social media profiles, and website analytics from a single dashboard.
Mailchimp is used by more than 8 million customers around the world, making it one of the most popular email marketing services available.
With its intuitive user interface and wide range of features, Mailchimp is ideal for businesses of all sizes that need an effective and affordable email marketing solution.
Whether you're just getting started with email marketing or already have a sophisticated strategy in place, Mailchimp can help you reach your goals.
Mailchimp Features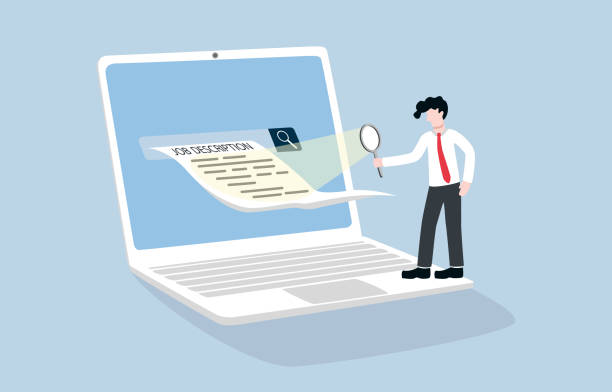 Mailchimp is a comprehensive email marketing platform that offers a wide range of features to help you get the most out of your campaigns.
Some of the most popular features include:
Email Design:
Mailchimp provides a drag-and-drop email editor, so you can create beautiful, effective emails quickly and easily.
You can customize fonts, colors, images, and more to ensure your emails stand out from the crowd.
List Management:
Mailchimp makes it easy to manage your contacts. You can upload existing contact lists, import contacts from other services, or manually add new contacts.
You can also segment your list based on criteria such as geography, age, and more.
Automation:
With Mailchimp, you can send automated messages based on specific conditions.
For example, you can set up an automated welcome message when someone joins your mailing list, or a reminder message when they haven't opened an email in a while.
Analytics:
Mailchimp offers detailed analytics that allow you to track opens, clicks, and more.
You can use this data to improve your future campaigns and better understand your audience.
Integrations:
Mailchimp integrates with a wide range of third-party services, so you can use data from other sources to create more targeted campaigns.
You can also use the Zapier integration to connect Mailchimp with even more services.
Pros and Cons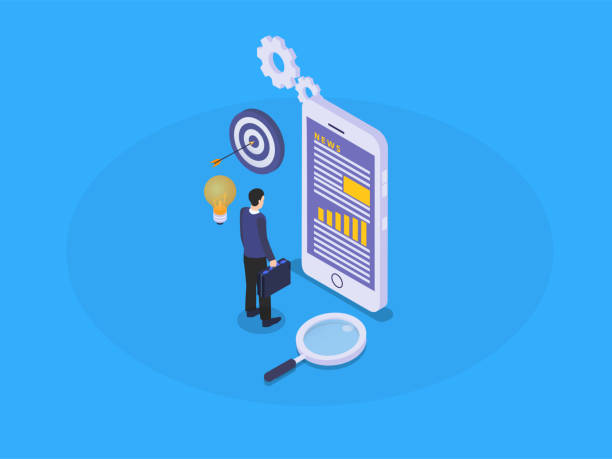 When it comes to evaluating any service, understanding the advantages and disadvantages is essential. Mailchimp is no exception.
Here are some of the pros and cons of using Mailchimp for your email marketing needs.
• Easy to use:
One of the biggest advantages of Mailchimp is that it's easy to use.
The platform has a user-friendly interface, so you can quickly create campaigns, manage contacts, and view reports.
You can also take advantage of their free tutorial videos to help you get started.
• Automation tools:
Mailchimp offers various automation tools that enable you to send emails automatically based on a customer's behavior.
This includes welcome emails, cart abandonment notifications, and special offer reminders.
• Segmentation options:
Mailchimp also allows you to segment your list so that you can send more targeted messages to specific customers.
This way, you can provide content that is tailored to their interests.
• Free version available:
If you're just starting out with email marketing, Mailchimp offers a free version with limited features.
This makes it an affordable way to get started without having to make any major financial commitments.
• Limited design options:
While Mailchimp has a wide selection of templates, the customization options are somewhat limited.
If you're looking for more advanced design capabilities, you may need to look elsewhere.
• No phone support:
Mailchimp does not offer phone support for their free or paid plans. They do have an online chat feature and email support, but this could be inconvenient if you need assistance quickly.
• Price increases:
As your list grows, so do the prices for Mailchimp's services. This could lead to significant costs if you need to send a large number of emails each month.
Pricing
Mailchimp offers four pricing plans – Free, Standard, Essential, and Premium.
The free plan allows you to send up to 1,000 emails per month to a maximum of 2,000 contacts.
It also provides basic features such as a drag-and-drop email editor, signup forms, list segmentation, and integration with major ecommerce platforms.
The Essential plan is for growing businesses that need additional features such as automated campaigns, customer insights, A/B testing, advanced segmentation, and live chat support. Prices for this plan start at $13 per month for 5,000 monthly email sends.
The Premium plan is for established businesses looking for the most powerful email marketing tools and support from Mailchimp experts.
This plan includes custom branding, transactional emails, advanced reporting, multivariate testing, and priority support.
Prices start at $350 per month for 150,000 email sends.
Regardless of which plan you choose, Mailchimp will offer discounts for longer commitments.
There are also additional paid features available such as automation templates, time-saving integrations, and landing pages.
Can I make money with Mailchimp?
Absolutely! While Mailchimp is primarily used as an email marketing service, it also offers a variety of ways to make money.
One way to make money with Mailchimp is through their Affiliate Program.
Mailchimp partners with third-party companies and pays them commission when they refer new customers to Mailchimp.
As an affiliate, you can earn money by promoting Mailchimp on your website or social media.
Mailchimp also offers a premium subscription plan that allows businesses to access additional features.
This plan is an excellent way for businesses to make money through higher email open rates and conversions.
Finally, Mailchimp also has an ecommerce platform that makes it easy to create an online store and process payments.
You can make money through commissions, subscriptions, and sales from products sold through the store.
Whether you're just starting out or you're a seasoned business owner, Mailchimp can help you make money. With its easy-to-use features and affordable pricing plans, it's a great choice for businesses of all sizes.
Why do people use Mailchimp?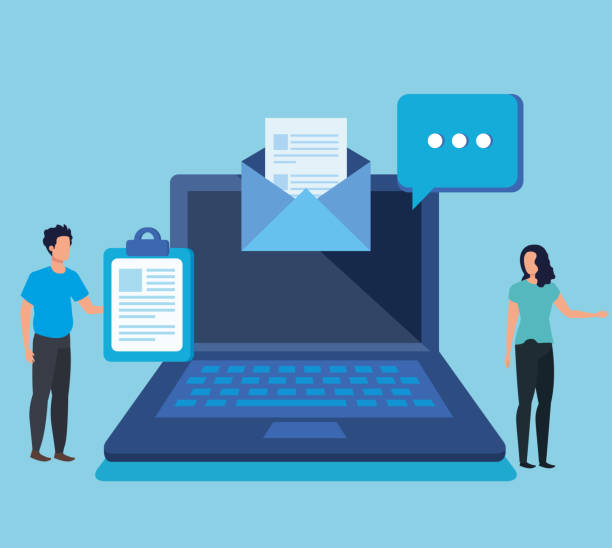 Mailchimp is one of the most popular email marketing services available today. It has a wide range of features that make it attractive to businesses of all sizes.
For starters, it offers an easy-to-use drag-and-drop interface that helps users create stunning and effective emails quickly.
It also includes powerful automation tools so users can send out automated campaigns and track results in real time.
Additionally, its comprehensive reporting capabilities provide valuable insights into customer behavior and segmentation so users can better target their audiences with tailored messages.
Mailchimp also offers other features such as integration with popular social media networks like Facebook, Twitter, and Instagram, and allows users to send out targeted campaigns based on their customer's individual preferences.
Plus, it's simple to use yet highly customizable so businesses can add their own branding, customize the look and feel of their email campaigns, and adjust their settings as needed.
Finally, Mailchimp's customer support team is helpful and available around the clock, ensuring any questions or concerns are addressed quickly and effectively.
All in all, it's clear why people use Mailchimp for their email marketing needs: it's easy to use, feature-packed, cost-effective, and backed by reliable customer service.
Final Thoughts
Mailchimp is one of the most popular email marketing services out there and it's easy to see why.
It has a wide range of features that can suit almost any type of business.
Whether you're looking for an easy way to send out promotional emails, run email campaigns, or even segment your list, Mailchimp is a great choice.
It also has a great reputation for providing top-notch customer service, making it easy to get help when you need it.
For those interested in making money with their email marketing efforts, Mailchimp can be a great option as well.
With its Affiliate Program, you can make a commission from any customers you refer to the platform.
And with its Agency Program, you can build a profitable business helping businesses create, manage, and optimize their email marketing campaigns.
When choosing an email marketing service, Mailchimp should be at the top of your list.
It has a great track record and provides excellent features that will meet the needs of most businesses.
Take some time to evaluate the features and pricing of each service and choose the one that best fits your needs.