Sender.net Review 2023: Why You Must Use This Email Software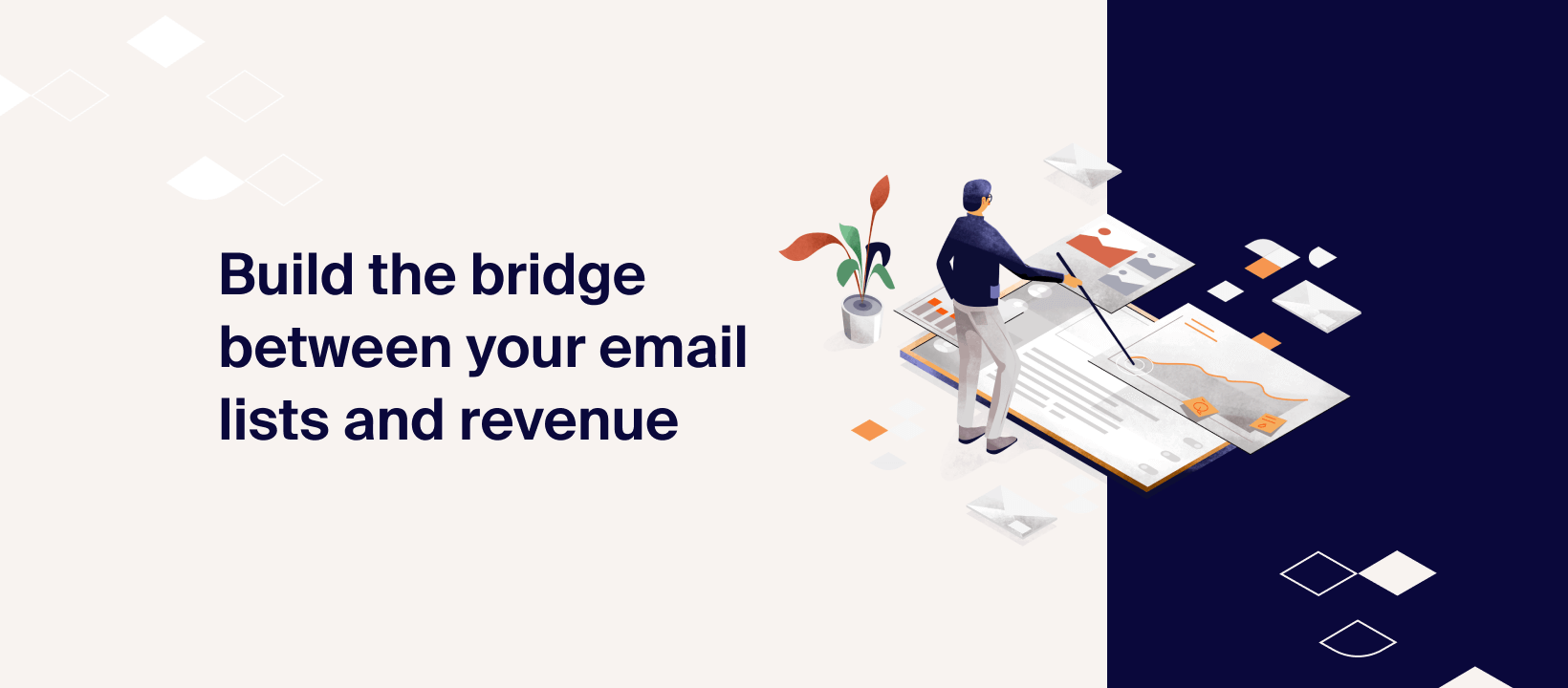 Here's a comprehensive Sender.net review, one of the world's leading email marketing platform?
This post is here to help! We'll provide an overview of the features, benefits, and how-to's of using Sender.net, so you can get the most out of your email marketing efforts.
From building campaigns to creating automated workflows, Sender.net has the tools you need to send professional emails that engage your audience and drive conversions.
Read on for the complete guide to Sender.net Review.
How does Sender.net work?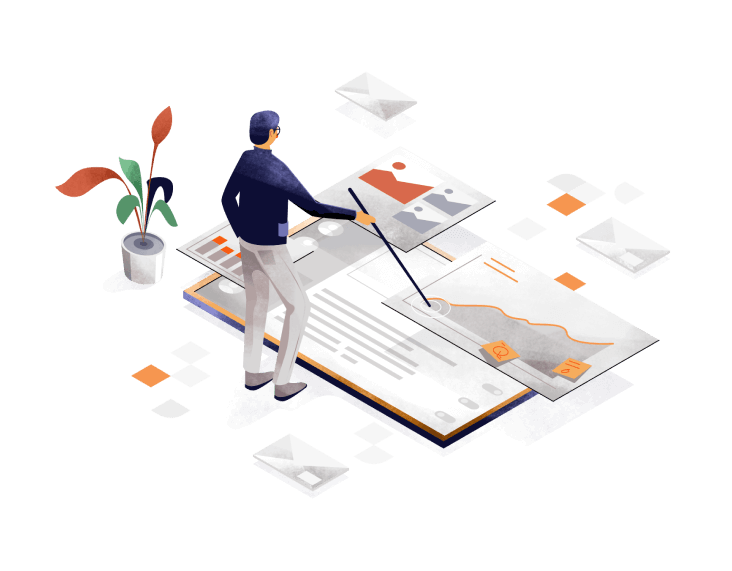 Sender.net is a powerful email marketing tool that helps businesses create, send and manage their email campaigns quickly and easily.
The platform is designed to make the process of email marketing as simple and straightforward as possible.
At its core, Sender.net is built to enable users to create effective email campaigns in no time.
It offers a range of features to help users create professional-looking emails that are both attractive and engaging for their target audience.
These features include a drag-and-drop editor, an advanced HTML editor, and a wide selection of pre-made templates.
Sender.net also allows users to easily personalize their emails using variables such as the recipient's name, location or any other information that may be relevant to the campaign.
Additionally, it offers sophisticated segmentation tools, which allow users to target specific groups of people with personalized messages.
This ensures that users reach the right people with their message.
Finally, Sender.net offers advanced analytics and reporting tools that give users insight into how their campaigns are performing.
This allows them to adjust their strategy accordingly and maximize the effectiveness of their email campaigns.
What are the features of Sender.net?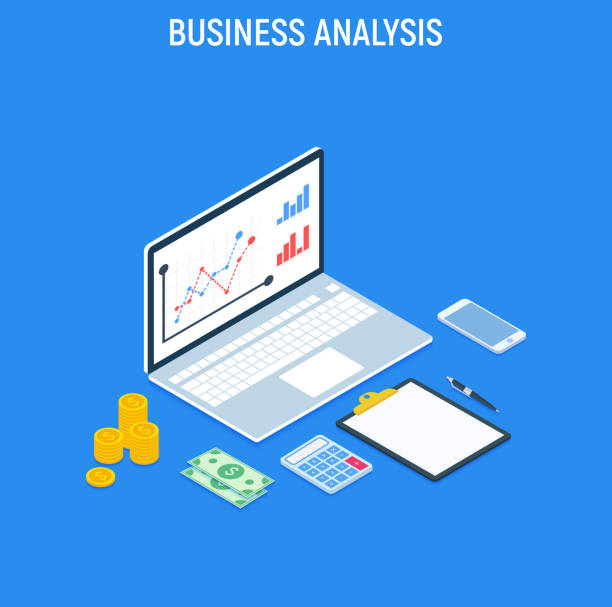 Sender.net is a powerful email marketing platform that provides a variety of features to help businesses create, manage and send effective email campaigns.
The key features of Sender.net include:
• Email Designer: The drag-and-drop email designer allows users to create beautiful, responsive emails without the need for coding or design experience.
The designer also offers an extensive library of templates to choose from.
• Autoresponders: This feature enables users to automate their email campaigns by sending out emails based on triggers, such as customer activity or specific dates.
• Analytics & Reporting: Users can gain valuable insights into their email campaigns with detailed analytics and reporting.
These metrics help users track how their campaigns are performing, identify trends and measure ROI.
• Automation Workflows: This feature allows users to automate their workflows, so they can save time and optimize the performance of their campaigns.
• Split Testing: A/B testing allows users to test different elements of an email campaign, such as subject lines, images and copy, to optimize results.
• Personalization & Segmentation: This feature helps users personalize their emails to engage with individual customers more effectively and target the right audience with segmentation.
• Integrations: Sender.net offers seamless integrations with major CRMs and other services, enabling users to create even more powerful email campaigns.
How do I create an email campaign with Sender.net?
Creating an email campaign with Sender.net is easy and straightforward. First, you'll need to log in to your Sender.net account and click the "Create Email Campaign" button.
This will take you to a page where you can enter your campaign details, such as your subject line, preheader text, and audience selection.
Once you've filled out this information, you'll be taken to the next page where you can design your email.
This page has a drag-and-drop editor that makes creating an email easy. You can use the provided templates, or customize the layout and content of your email from scratch.
Once you've finished designing your email, you can preview it and then hit "Send".
Sender.net also offers advanced features for more experienced users such as A/B testing, split campaigns, and automated sequences.
These features allow you to customize and optimize your email campaigns even further.
With Sender.net, creating an email campaign is easy and takes only a few minutes.
With its wide range of features and intuitive user interface, Sender.net is a great choice for any email marketing needs.
Just incase you don't have a sender.net account, you can create an account here.
Can I import my contacts into Sender.net?
Yes, you can easily import your contacts into Sender.net. You can upload a CSV or Excel file containing your contact lists, or simply copy and paste the data directly into the software.
If you have contacts stored in an external service such as Google Sheets, you can also sync your data with Sender.net using its built-in integration.
Additionally, Sender.net allows you to import contacts from a variety of third-party services such as MailChimp, HubSpot, Salesforce, Zendesk, and more.
With this powerful import feature, you can quickly and easily populate your Sender.net contact list with existing contacts and get started on your email campaigns right away.
How does Sender.net ensure email deliverability?
At Sender.net, takes email deliverability very seriously.
According to sender.net "They use a variety of tools and techniques to ensure that all emails sent through thier platform are delivered to your intended recipients.
This includes using IP and domain reputation monitoring, engaging in aggressive sender authentication, utilizing advanced spam filtering tools, and employing automated bounce handling.
They also monitor emails sent from Sender.net and track the number of emails that are opened, clicked on, or bounced.
This allows you to quickly identify any potential issues with email delivery and take the necessary steps to remedy them.
Furthermore, it is safe to say that, they have built partnerships with major ISPs like Gmail, Yahoo!, Hotmail/Outlook, and AOL, to ensure our emails consistently reach the inboxes of their users.
As part of this effort, they conduct regular reviews with ISPs to maintain a healthy reputation and ensure your emails are not flagged as spam.
With all these measures in place, you can trust that your emails will be delivered quickly and reliably using Sender.net.
Does Sender.net offer A/B testing for email campaigns?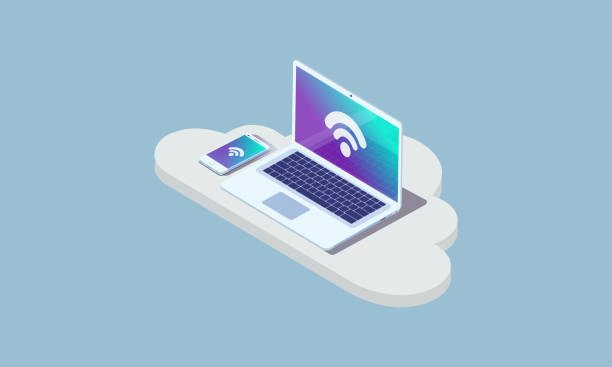 A/B testing, also known as split testing, is an effective way to optimize your email campaigns and increase engagement.
Sender.net makes it easy to set up and run A/B tests to find out what works best for your particular audience.
Using Sender.net, you can test different aspects of your emails, such as subject lines, images, and content.
You can also choose which of the versions you want to send out to your contacts. You can then compare the performance of the two versions to see which one yields better results.
This way, you can make sure that your emails are engaging and effective for your readers.
Sender.net also provides in-depth reports that analyze the performance of your emails and help you decide which version performs best.
This ensures that you get maximum value from your email campaigns and helps you focus on what matters most – improving the success of your marketing efforts.
What are the pricing plans for Sender.net?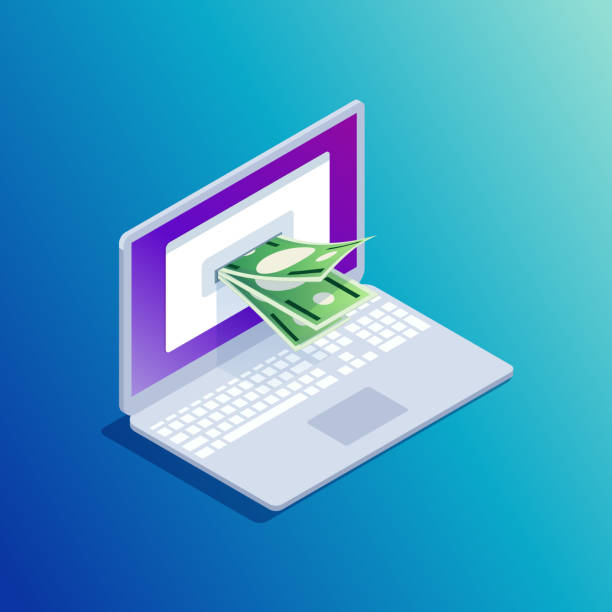 Sender.net offers several different pricing plans that are tailored to the size of your email list and the volume of emails you're sending.
Their plans range from a free plan with limited features, up to an unlimited plan with access to all features.
The free plan allows users to send up to 15,000 emails per month and provides access to basic features such as list segmentation, signup forms, and email analytics.
If you need more features or a larger number of emails to send, Sender.net also has three other paid plans.
The Standard Plan is one of sender.net mailing plan, that offers from 30k to over 2million emails per month depending on the size of your email list.
Plus you get access to advanced features like A/B testing, No sender.net branding, SMS plus MMS messaging and automated campaigns.
The Pro Plan provides up to 60k to 4million emails per month depending on the size of your email subscribers and includes dedicated IP address, animated countdown timers, unlimited automation and priority customer support.
Finally, their Enterprise Plan includes everything the Pro Plan offers, plus unlimited emails per month.
Whichever plan you choose, you can expect to receive reliable delivery and great customer support from Sender.net.
They also offer discounts if you pay annually instead of monthly, so be sure to keep that in mind when deciding which plan is right for you.
How To Setup Sender.net API Token on WordPress
Integrating Sender.net with your website or CRM is a great way to streamline your email campaigns and keep track of customer data.
Fortunately, it's an easy process that requires minimal setup time.
To integrate Sender.net with your wordpress website or CRM, first log into your Sender.net dashboard.
Then, click on the "Settings" tab from the navigation menu on the left side of the page. You will see a list of available options.
Simply click the "API Access" option on your dashboard.
On the next page click on "Create API Tokens" after doing that, your token will be generated. It includes a combination of words and numbers.
Select and copy your provided API Tokens and go to your wordpress dashboard.
While at your wordpress dashboard, click on the plugins button, search and add a new plugin called "sender.net".
After installing the plugin, make sure you activate it.
To setup the sender.net API Token on WordPress, click on the sender.net plugin on your wordpress dashboard and paste the API Token you copied from your sender.net dashboard on the space provided.
Then click save.
After doing this, you've successfully integrated the sender.net API Token to your wordpress dashboard, now any changes you make from your sender.net dashboard, will automatically take effect on your wordpress site.
What kind of support does Sender.net offer?
Sender.net understands how important it is to have reliable and timely support when using their services.
That's why they offer a variety of customer support options that you can use to get the help you need.
One is their knowledgeable and experienced customer support team, that is ever ready to assist you with any issues you may have with the platform, including technical questions and troubleshooting advice.
They can be reached via email or chat 24/7 and are always happy to help.
For additional help and support resources, they also offer a comprehensive Knowledge Base where you can find answers to commonly asked questions.
their Knowledge Base is updated regularly with the latest information about their services and features.
they also offer a variety of tutorials and guides to help you get started with our features, such as setting up your campaigns, importing contacts, and creating landing pages.
If you have specific questions or need more in-depth assistance, just make sure you contact their customer support team, which is available to answer any queries you may have.
Can Sender.net help me with GDPR compliance?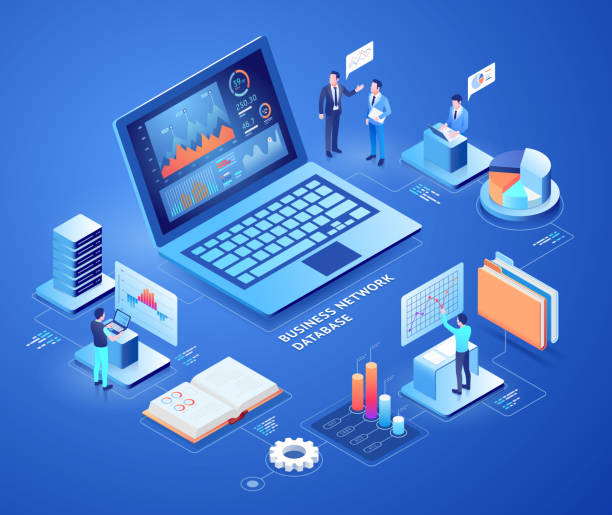 Yes, Sender.net can help you ensure that your email campaigns comply with GDPR regulations.
With the double opt-in feature, you can collect explicit consent from each subscriber before adding them to your mailing list.
Additionally, you can give your subscribers the ability to manage their data and preferences and also easily unsubscribe from your mailing list if they wish to do so.
Sender.net also ensures that all data is securely stored and only accessible to authorized personnel.
Furthermore, you can use the Consent Manager to track when and how a user gave consent for each of your campaigns.
With all these features, Sender.net makes it easy for you to ensure GDPR compliance.
Final Thoughts (Sender.net Review Disclaimer)
Sender.net is a powerful tool for businesses of any size that need to create and manage email campaigns.
With features like email deliverability tracking, A/B testing, contact importing, and integrations with websites and CRMs, Sender.net offers a comprehensive platform for creating and launching effective marketing campaigns.
Additionally, with their support team and GDPR compliance tools, Sender.net ensures that your campaigns meet all the legal requirements while still delivering results.
Whether you're just getting started or already have an established email list, Sender.net provides a great service to take your marketing campaigns to the next level.
Finally, we've come to the end of this sender.net review and I must say; these whole sender.net review was based on my personal experience with the site.
Plus, I've used their services and also reached out to their customer service which I highly recommend.
With that said, I wasn't paid to make this review, these whole article about sender.net review was created based on the love I have for their services.
So be rest assured that these articles was written with an opened mind.