How to make money with chatgpt as a freelancer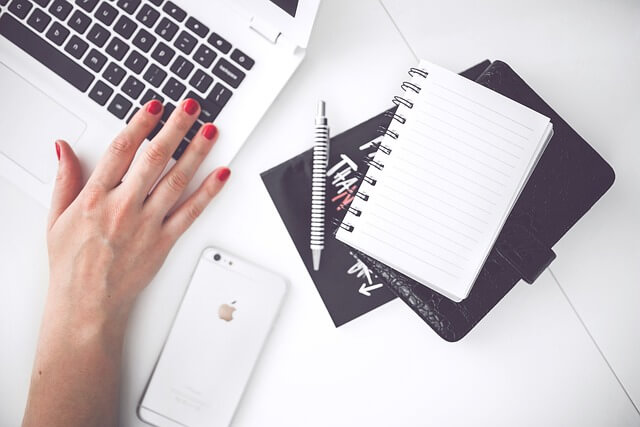 If you are a freelancer looking for new opportunities to make money, then look no further than Chatgpt, a revolutionary platform designed to help freelancers make money.
ChatGPT is a powerful language model developed by OpenAI. It can have dynamic conversations and is perfect for creating chatbot experiences.
As a freelancer, you can tap into this technology to offer various services and boost your income.
But first,
How to start freelancing
Freelancing is becoming increasingly popular among professionals who seek a more flexible work-life balance.
The first step to start freelancing is to determine your skills and interests, and the type of work you want to do.
Then, you need to create a profile on a freelancing platform such as Upwork or Fiverr.
Your profile should be professional and showcase your skills and expertise.
Once you have created your profile, start browsing available projects on the platform that match your skills.
Be sure to carefully read the project descriptions and requirements before bidding on them.
It is essential to have a competitive and realistic rate that you can offer for your services.
Lastly, always be professional, reliable, and deliver high-quality work to maintain good ratings and feedback from clients.
Plus, building a strong reputation will help you get more projects in the long run.
With that outta the way, here are few simple ways to make money with ChatGPT as a freelancer:
Content Creation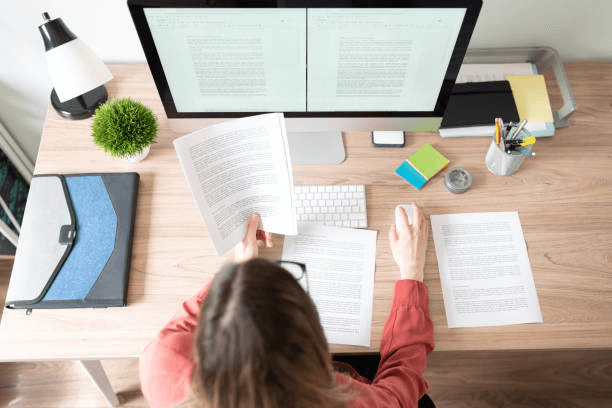 One of the most popular ways to make money with ChatGPT as a freelancer is by creating content.
This can be anything from blog posts to social media posts, video scripts to product descriptions.
As a content creator, you need to be able to understand the client's needs and deliver content that resonates with their target audience.

To start off, it's important to determine what type of content you are interested in creating. 
Do you prefer writing blog posts or creating social media content? Do you enjoy writing informative articles or do you prefer writing persuasive copy?
Once you have determined your niche, you can begin looking for clients who are in need of your services.
When it comes to creating content, it's important to keep your writing style and tone consistent throughout the project.
Make sure you edit the content generated by the AI before delivering the contents to your clients.
Finally, be sure to stay up-to-date with industry trends and news to stay relevant as a content creator.
Clients will be more likely to hire you if they see that you are knowledgeable about current topics and trends in their industry.
Overall, content creation is a great way to make money as a freelancer while using chatgpt.
Copywriting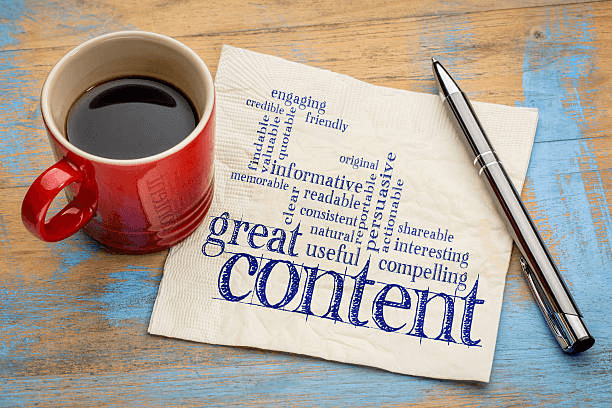 Copywriting is the process of creating content that persuades a reader to take action, such as making a purchase or signing up for a service.
As a copywriter, your goal is to write compelling content that engages the reader and encourages them to take the desired action.
To get started as a copywriter while using Chatgpt, you'll need to have excellent writing skills, as well as a deep understanding of how to persuade people through words.
Then, you can ask Chatgpt to help generate sample copy's for you to edit and proofread.
Thereafter you can edit the generated copy to your client taste.
You should be able to write in a clear, concise, and engaging style, and have experience in writing copy for different audiences and industries.
Some of the most common types of copywriting projects you can take on include writing sales pages, email campaigns, product descriptions, and social media posts.
The key is to be able to write copy that speaks directly to the needs and desires of your target audience, and to do so in a way that motivates them to take action.
Always remember that you are selling to humans, so don't give Chatgpt charge over your copy, use it as a roadmap instead.
To succeed as a copywriter on Chatgpt, you'll need to be able to create persuasive content that converts readers into customers.
Editing and Proofreading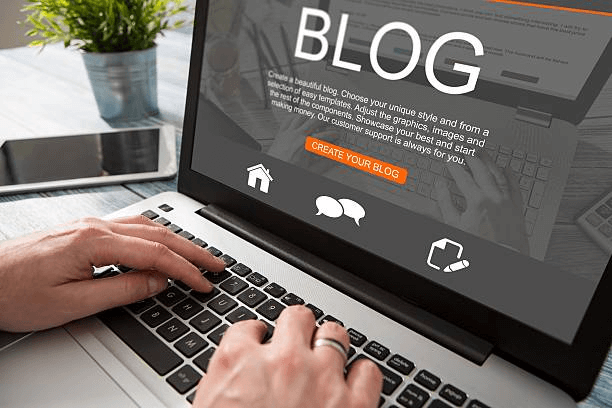 Editing and proofreading are essential skills that are always in demand in the freelance market.
Companies and individuals often require the services of an editor or proofreader to ensure that their written content is polished and error-free.
To get started as an editor or proofreader, you don't necessary need to have excellent grammar and writing skills, because with the help of Chatgpt editing and proofreading should be a breeze.
You should also have experience using editing software and tools, such as Grammarly, to ensure high-quality work.
When freelancing as an editor or proofreader, you can find clients in a variety of industries, including publishing, marketing, education, and more.
Some popular types of content you may be asked to edit or proofread include blog posts, articles, eBooks, social media posts, and business reports.
To attract clients and build your reputation as an editor or proofreader, you can create a portfolio of your work, share testimonials from satisfied clients, and showcase your skills and expertise on your online profiles and social media platforms.
Language Translation
Another popular way to make money as a freelancer with the help of Chatgpt is through language translation.
As a freelance translator, Chatgpt can help you translate many popular human languages while you focus on job hunting.
The demand for language translation services has been on the rise due to the increased globalization and digitalization of businesses.
Companies need their content to be accessible to their target audience, regardless of their location or language.
As a result, freelance translators are in high demand.
To get started in language translation, you should be fluent in at least two languages, with a strong understanding of grammar, syntax, and cultural nuances.
As with any freelance work, the key to success in language translation is to deliver quality work on time and maintain open communication with your clients.
It may take some time to build up a reputation and client base, but with dedication and perseverance, you can build a successful freelance career as a language translator using Chatgpt.
Coding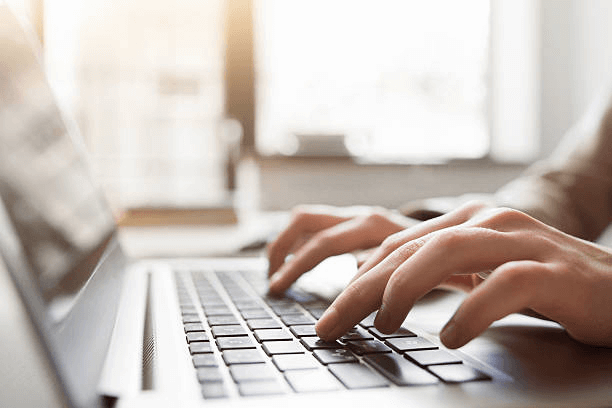 Coding is an essential skill in today's world, and many freelancers have found success in this field.
Whether you specialize in website development, app development, or software development, there are always opportunities to make money as a freelance coder.
Once you have gained this foundational knowledge, you can start applying for coding projects that suit your expertise.
Writing some of these codes will be a breeze with the help of Chatgpt; all you have to do as a freelance coder is ask Chatgpt to develop a code that does a specific purpose.
To start with coding, you will need to have a good understanding of programming languages such as HTML, CSS, JavaScript, Python, PHP, and Java.
The key to succeeding in this field is to showcase your coding skills to potential clients.
This can be done by creating a portfolio that showcases your best work.
If you have no experience, you can start by working on personal projects and sharing them online.
Final thoughts
Chatgpt provides an excellent technology that helps freelancers to showcase their skills and make money while doing what they love.
However, it's important to remember that success in freelancing requires dedication, perseverance, and continuous learning.
Don't be afraid to take on new challenges and expand your skillset to stay competitive in the market.
likewise, always remember to take command when utilizing Chatgpt AI, and be sure to edit any created work generated by the tool.
Start your freelancing journey today and take advantage of the vast opportunities available on Chatgpt!